Houston's launches "open streets" initiative to promote recreation and physical activity
by James Brown Houston will open White Oak, Westheimer and Washington/Market Square to bicyclists and pedestrians on the first Sundays in April, Ma...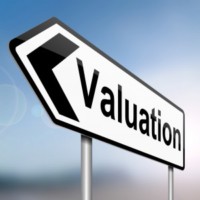 Appraisal vs. Assessment vs. Market Value, the second in a series on real estate terminology
by James Brown In the vocabulary of real estate, there are three terms that indicate a home's valuation: the Appraised Value, the Assessed Value and th...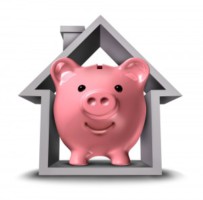 Real Estate Terminology: Abatement, the First in a Series
by James Brown Every industry has its own vocabulary, and real estate is no exception. If you are newly in the home-buying market, you may find yoursel...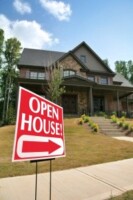 Open House tips and traps for Buyers
by James Brown So, you're thinking of buying a home … where do you begin? Potential buyers new to the real estate market may not know exactly what th...